At SNL Gloves, quality check and RND facility and personnel are our biggest investment. We conduct early recognition of potential areas of improvements and conduct quality checks at each of our production line. We pay special and careful attention to the selection of raw materials which are used in our gloves.
Why Us?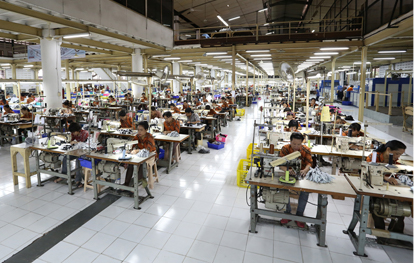 We are a reliable & reputable glove producer with strong Research & Development in product innovation.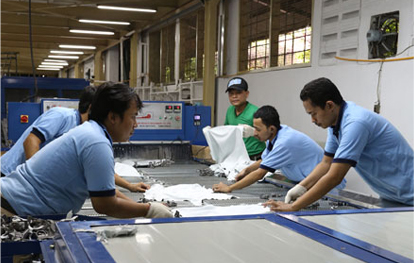 Flexibility in meeting tailor made request in terms of colour, design/style, choice of materials, and packaging type.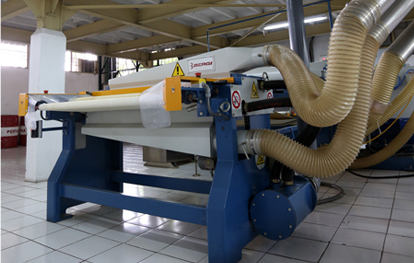 Our manufacturing facilities are consistently meeting a stringent quality system with products comply to various regulatory requirements.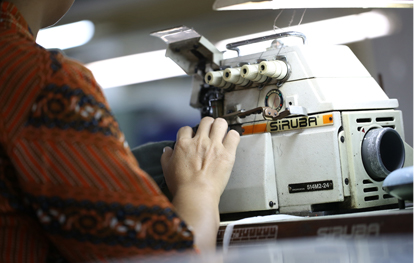 Our company specialist with strong R&D team continuously working on product improvement & innovative design.
A one stop solution center that provides you a wide range of gloves & colors.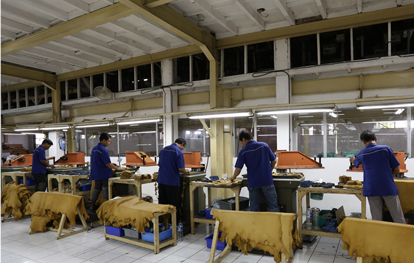 We are an ISO company which continuously improving on the effectiveness of Quality Management System.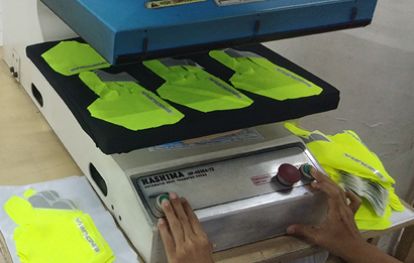 We put tremendeous detail in brands and markings, with the help of our reliable heat press machines, perfection is achieved.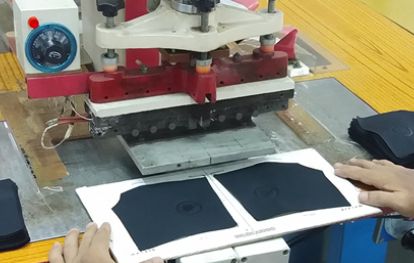 Every single products produced by SNL are unique, one of the uniqueness is the use of deboss marks that gives more character to each product.